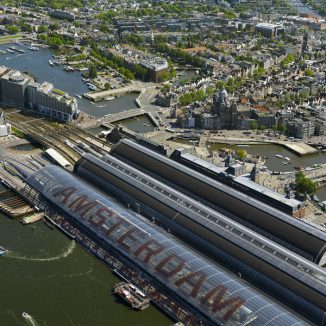 Enjoy the helicopter trip of a lifetime, taking in unique views of Amsterdam, its surrounding areas and the Zaanse Schans.
The Holland Tour takes you along Amsterdam, over the famous windmills of the Zaanse Schans, the Dutch countryside and coastline.
Flower Tours
(MARCH 21. 2020 – MAY 2. 2020)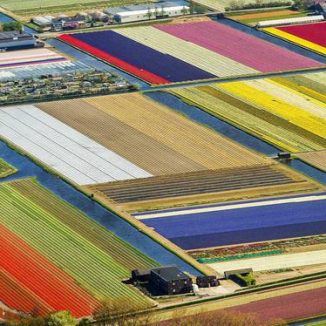 You will have the unique opportunity to see the famous Dutch flower fields and the North Sea coastline from a bird eyes view.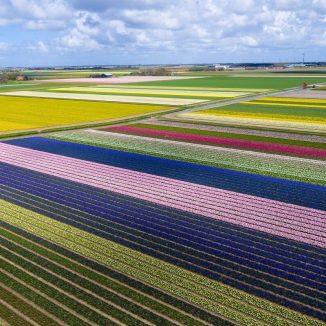 The Flower Tour takes you over Amsterdam, the famous windmills of the Zaanse Schans and the beautiful colorful flower-bulb fields.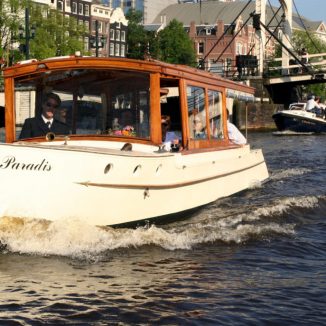 First you'll experience Amsterdam from the air and afterwards you'll be floating through the canals.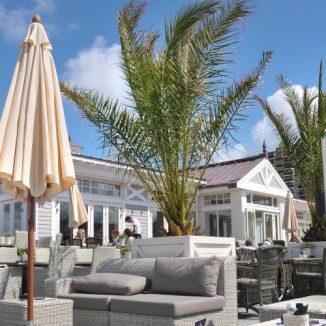 Fly to Grand Hotel Huis ter Duin, located directly on the North Sea, for a delicious lunch or dinner.
Don't Just Take Our Word For It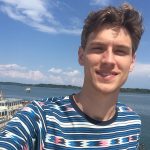 "It's a once in a lifetime experience"
– Victor, Sweden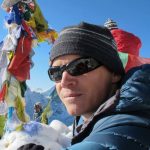 "A great way to see a different view on Amsterdam"
– Brian, United States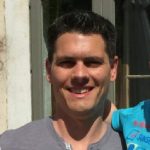 "The tour was amazing and the view spectacular"
– Ludwig28, Germany