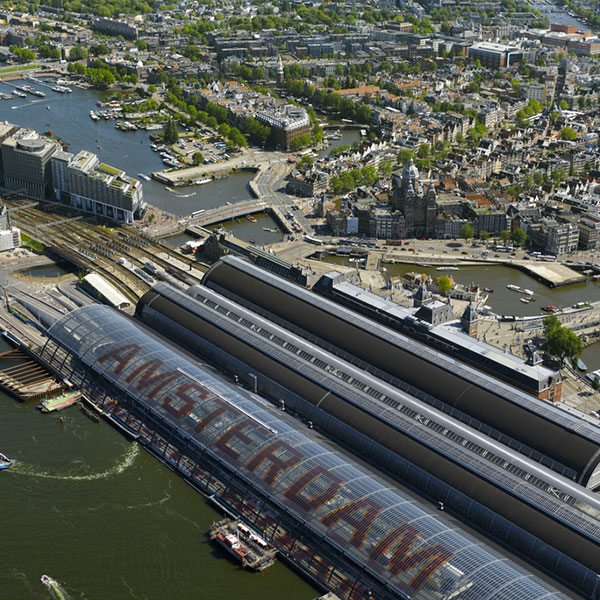 Enjoy the helicopter trip of a lifetime, taking in unique views of Amsterdam, its surrounding areas and the Zaanse Schans.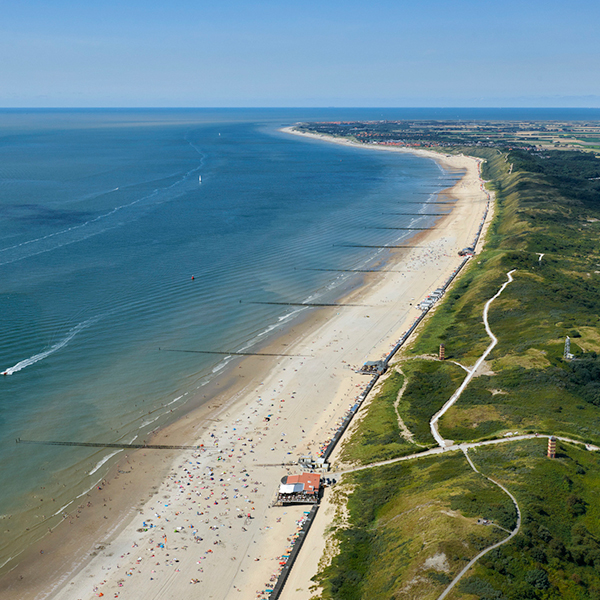 The Holland Tour takes you along Amsterdam, over the famous windmills of the Zaanse Schans, the Dutch countryside and coastline
Don't Just Take Our Word For It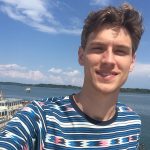 "It's a once in a lifetime experience"
– Victor, Sweden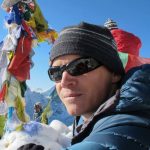 "A great way to see a different view on Amsterdam"
– Brian, United States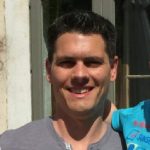 "The tour was amazing and the view spectacular"
– Ludwig28, Germany
AMSTERDAM HELICOPTER EXPERIENCE
There's no denying that Amsterdam is one of the most popular travel destinations in Europe. This mainly because its 17th century Canal Belt (Grachtengordel). Not surprisingly Amsterdam canal cruises are the no. 1 tourist attraction in the country. And sure, you could follow most tourists and view its canals from the water. But with HeliAMS you can literally leave the crowds behind and see the capital from a totally fresh perspective. Our incredible helicopter flights offer you unique views of Amsterdam, its surrounding areas, the Zaanse Schans and the flower fields. This really is a trip of a lifetime that soars above all other Amsterdam tourist attractions.